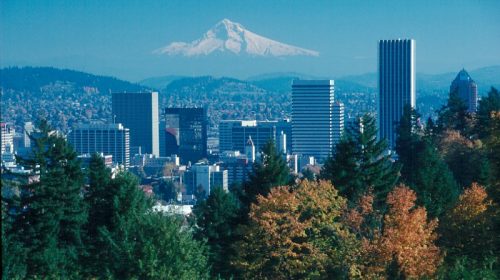 Welcome to the City of Roses!
It's exciting to see Portland recognized as a increasingly popular destination in the United States for domestic and international visitors. Your conference organizers have selected the most popular attractions that brings visitors from around the world to experience the Best of the Pacific Northwest. We are excited to announce all conference participants will receive a discounted rate for customized tours as listed below.
Portland City Tour: Daily  9:00am-12:30pm or 2:00pm-5:30pm
Multnomah Falls & Gorge Waterfalls Tour: Daily  9:00am- 1:00pm or 2:00pm-6:00pm
Portland City & Gorge Waterfalls Combo Tour: Daily 9:00am- 6:00pm
Mt Hood Loop Tour: Tuesday-Thursday-Saturday-Sunday 9:00am- 5:30pm
Oregon Wine Tour:  Wednesday 12:30pm- 6:00pm
Oregon Coastal Tour: Monday-Wednesday-Saturday 9:00am-:5:30pm
ALL TOURS DEPART FROM – DOUBLE TREE HOTEL
Please call 1-503-896-2464 or 1-800-637-3110 for additional questions.

CLICK ON PRODUCT BELOW TO READ SAMPLE DESCRIPTION OF TOURS…

Save