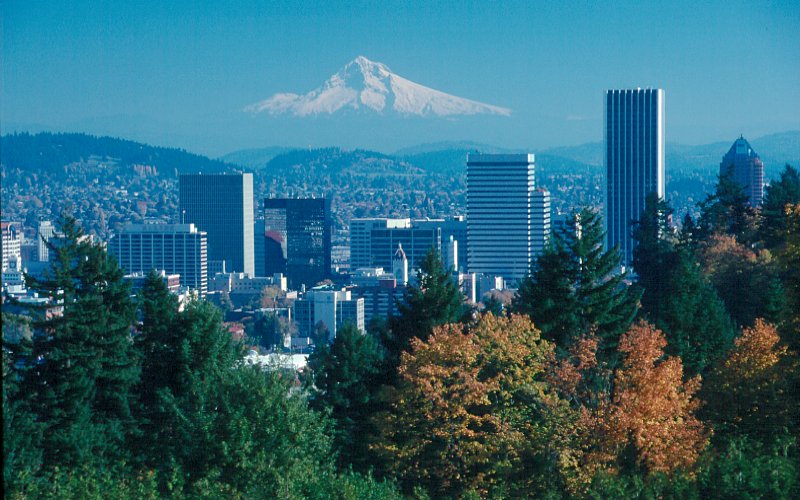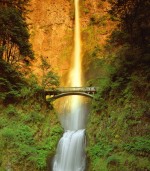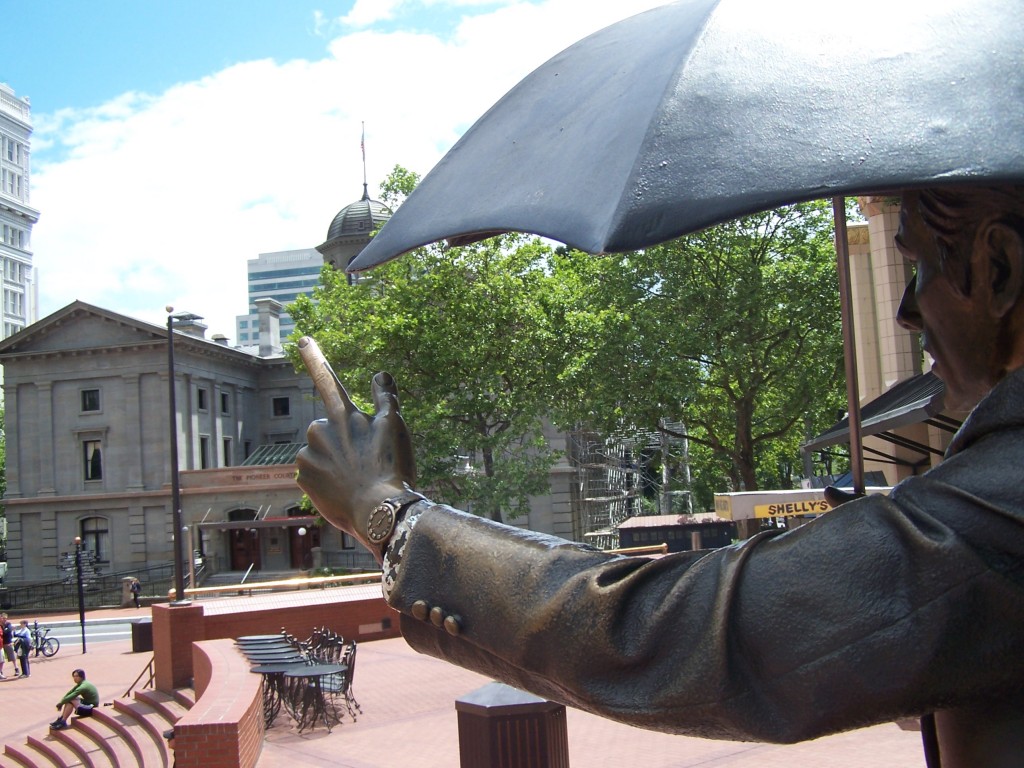 The City of Roses welcomes the Division for Early Childhood  Conference Participants!
Prepare to experience one of the most popular cities in the United States from its foodie scene to its world renown natural beauty. Your conference organizers have selected the most popular attractions that brings visitors from around the world to experience the Best of the Pacific Northwest. The Division for Early Childhood Conference participants, family, and friends are invited to visit the links below and reserve your space on the selection of activities.
October 7, 2017
Multnomah Falls & Gorge Waterfalls Tour-  9:00 am – 12:45 pm
Multnomah Falls/Gorge Waterfalls & Wine Tasting Tour:  9:00 am – 5:45 pm
ALL TOURS DEPART FROM –  Oregon Convention Center, Holladay Street side.
Book online or call 1-503-896-2464 or 1-800-637-3110 for additional questions.

CLICK ON PRODUCT BELOW TO READ SAMPLE DESCRIPTION OF TOURS…
Save