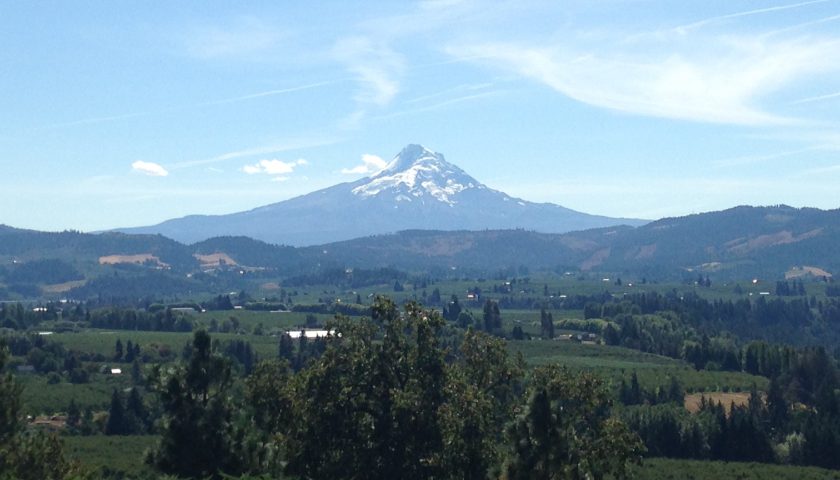 Planning a trip to Portland with a group and want to see other locations throughout Oregon? Let America's Hub World Tours be your guide!
America's Hub World Tours specializes in creating the most fun and exciting excursions throughout Portland and the State of Oregon. We would like to welcome your group to Portland and  Oregon. No matter what size your group is we can work with you to set up tours.  We can customize our tours for your group, so if you have a particular experience in mind call us!
Our tours offer a well-balanced overview of history, culture and current events. We will take your group throughout Oregon (and other states, depending on the tour) and go off the beaten path to explore  featured locations. Come with us to explore the Columbia River Gorge waterfalls, Oregon Coast, Mt. Hood, Oregon wine, Crater Lake National Park, do some tax free shopping, and  we can take your group to explore Oregon's world famous craft breweries!
Please call 1-503-896-2464 for assistance. This page contains special events and tours for groups traveling with America's Hub World Tours.
CLICK ON PRODUCT BELOW TO READ DESCRIPTION OF TOURS…