Oregon Wine Tasting Tour
Departures: 7-days per week; year-round
Pricing: $100 per person
Duration: 12:30 pm – 6:00 pm (We can customize for private tours or groups)
Pick Up Location: Downtown Portland Hotels or Set Meet points
Includes: Tasting fees, light snack (this is not a meal replacement- please eat lunch prior to tour), and Professional Tour Guide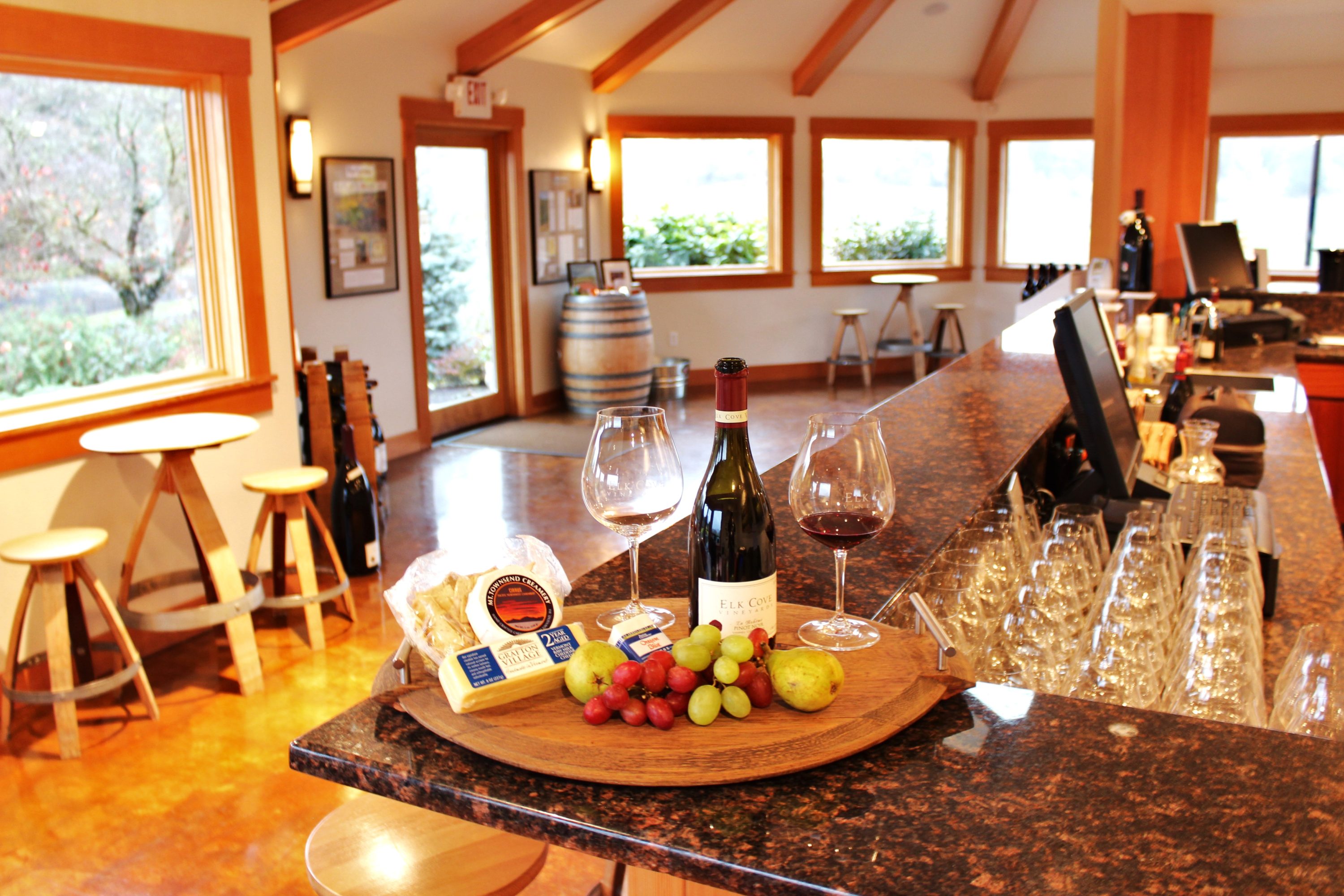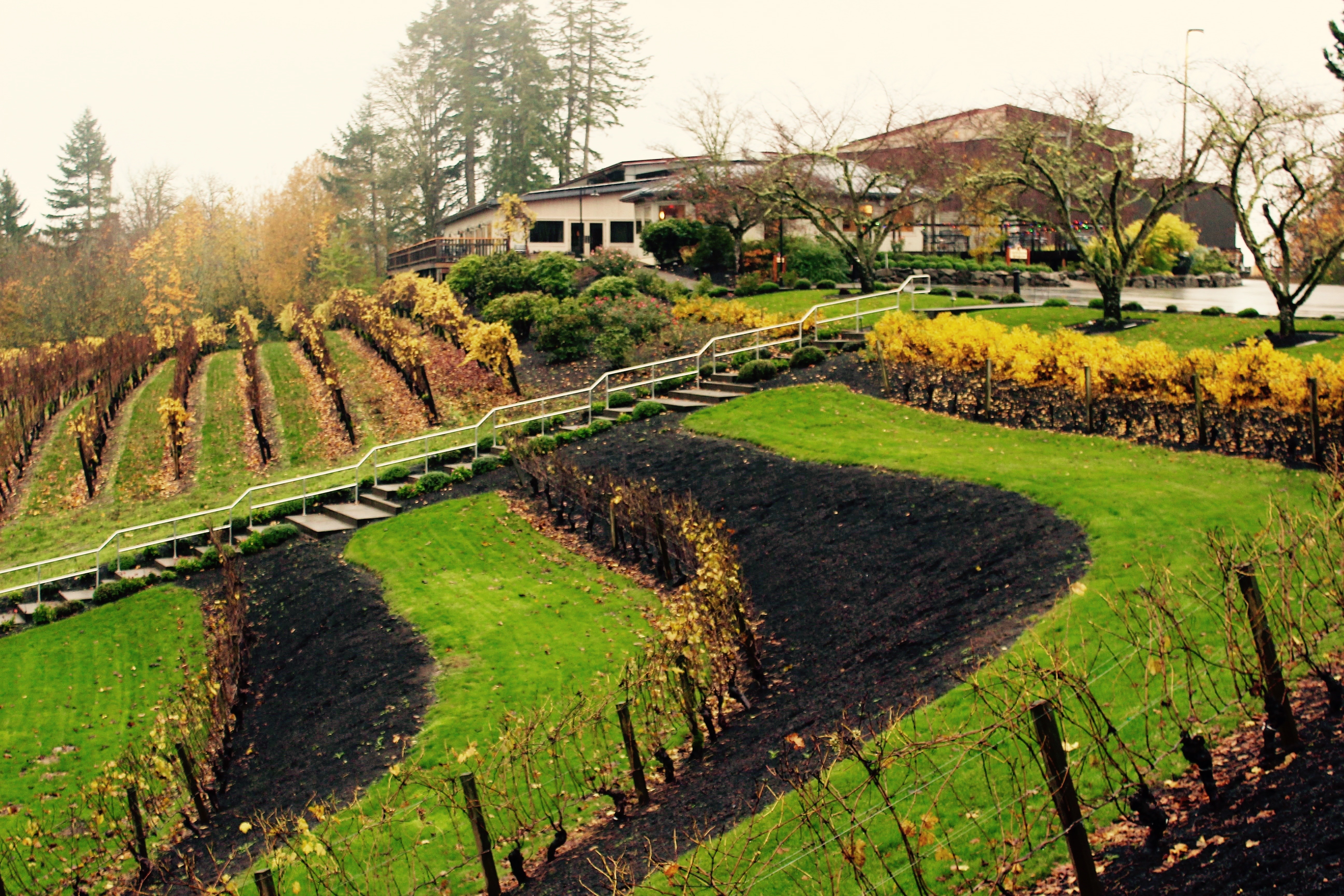 Taste the best Oregon has to offer on this unforgettable wine tasting tour, just a day trip from Portland.  Our informative and relaxing tour will introduce you to the beauty of the Wilamette Valley and the exceptional wine it has to offer. Take in the picturesque scenery, stop at 3 local vineyards, and find out what it takes to make great Oregon Pinot Noir.
Highlights
*Visit Oregon's famous Wilamette Valley, one of the best wine regions in the world for Pinot Noir, and the best Pinot Gris in the country
*Enjoy a day full of wine tasting, education and fun for all whether first-time visitor, wine novice, or experienced connoisseur. Our wine tours near Portland, OR offer something for everyone.
*Taste a diverse range of wine styles, including whites, reds, sparkling, and rose'.
*Learn about Wilamette Valley wines and the unique terroir, all while relaxing and taking in the incredible views of the countryside.
*Sign up for both a Willamette Valley wine tour from Portland and a Columbia Gorge wine tour for 2 days of wine tasting and double the fun!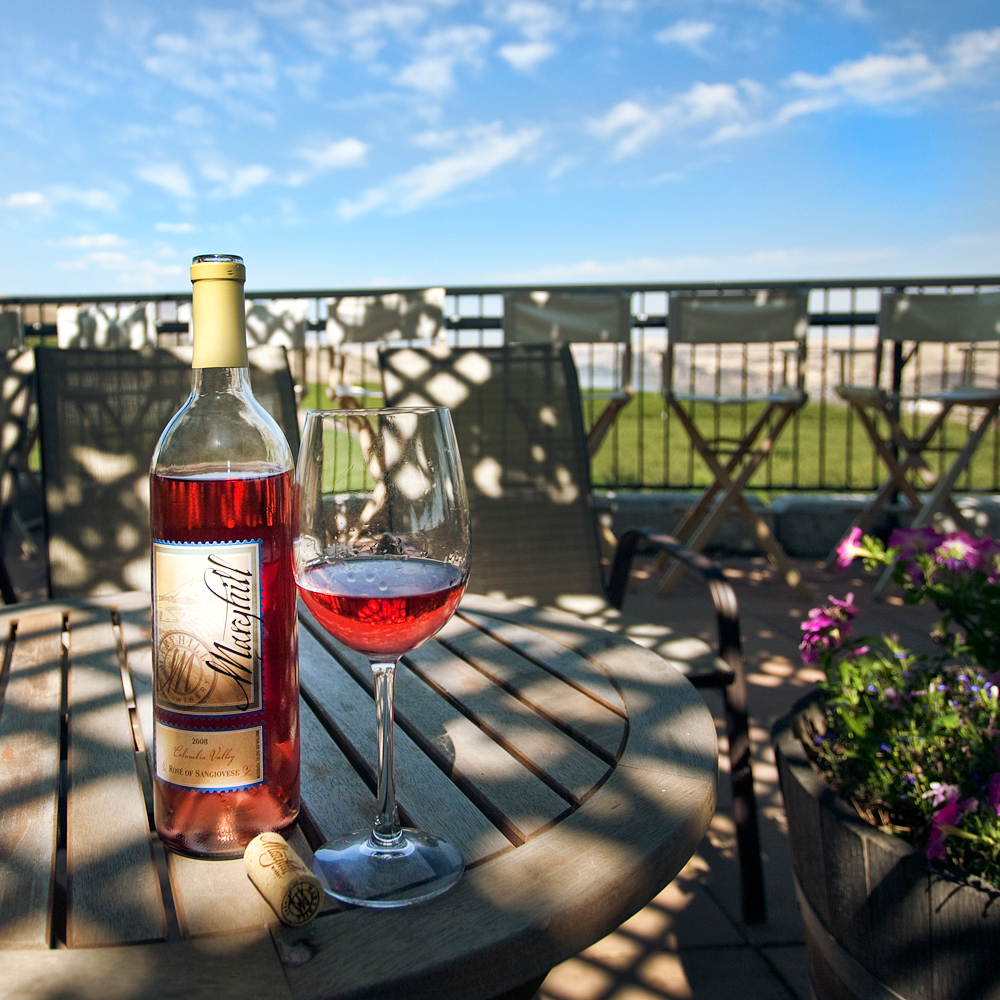 The best wineries in Oregon lie just under an hour's drive from Portland in the Wilamette Valley, a thriving wine region known for its outstanding Pinot Noir. The Wilamette Valley is one of the world's leading Pinot producers, and with over 550 wineries and 22,000 vineyard acres planted, it is the largest and most important wine region in Oregon.

Early Wilamette Valley winemakers first planted Pinot Noir in the 1960's. These wine pioneers believed Pinot Noir would flourish in Oregon because of the diverse soil types, cool temperate climate, and long summer sun. Today Wilamette Valley wineries are recognized as one of the premier wine producers in the world, especially the award-winning Pinot Noir. They consistently earn top honors for other cool-climate varietals, including Pinot Gris, Chardonnay, and Pinot Blanc.

Join us as we explore the wine country roads and take in the unparalleled beauty of the Wilamette Valley.  Leave the driving to our guides, unpretentious wine enthusiasts committed to ensuring you both learn about and enjoy the unique character of Willamette Valley wines. They will fill you in on the history of the region and why the Oregon wine industry continues to expand.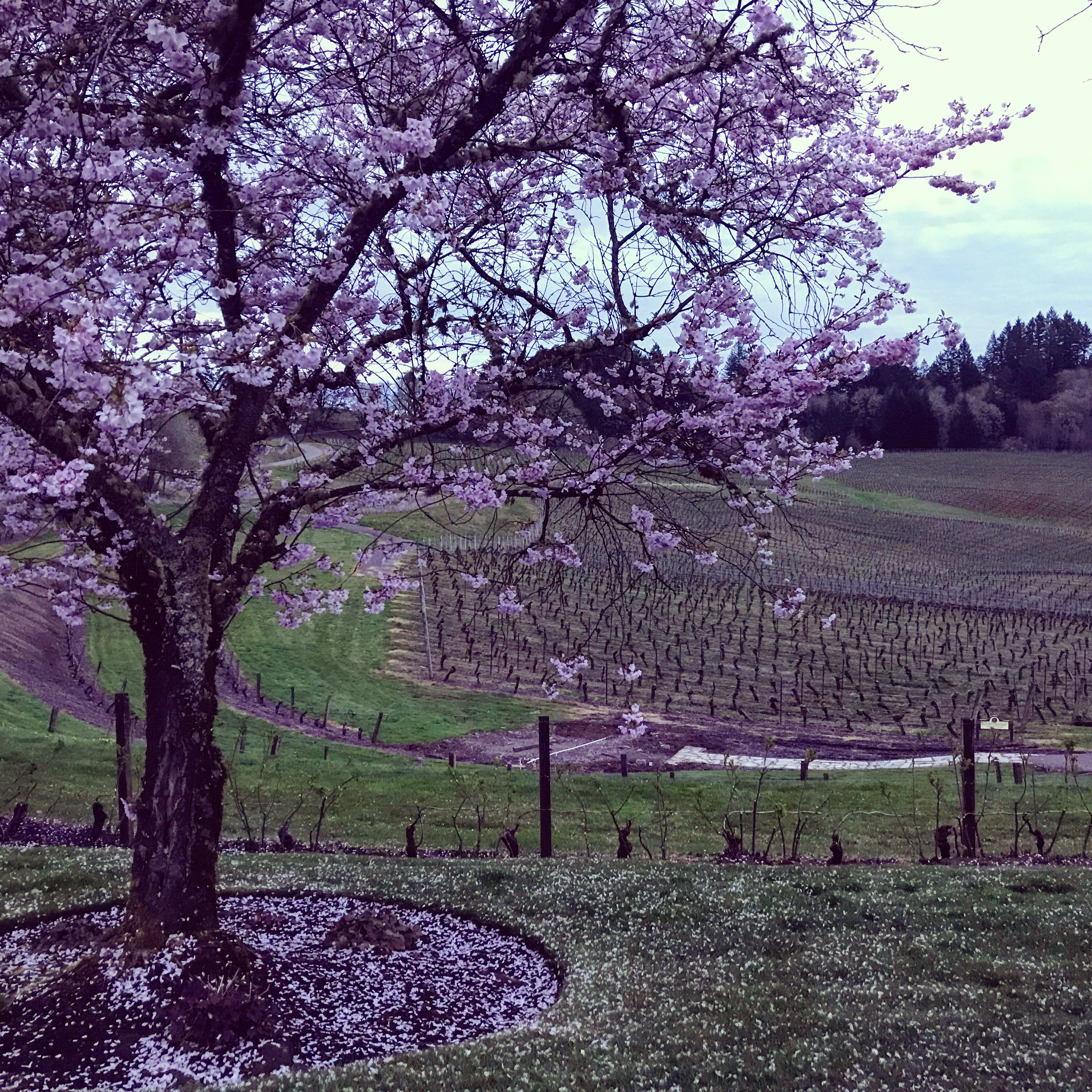 With everything from small family-run operations to large, well-financed facilities, our guides have already figured out the best Wilamette Valley wineries to visit. Among the 550+ wineries located in this region, we will visit 3 of the following: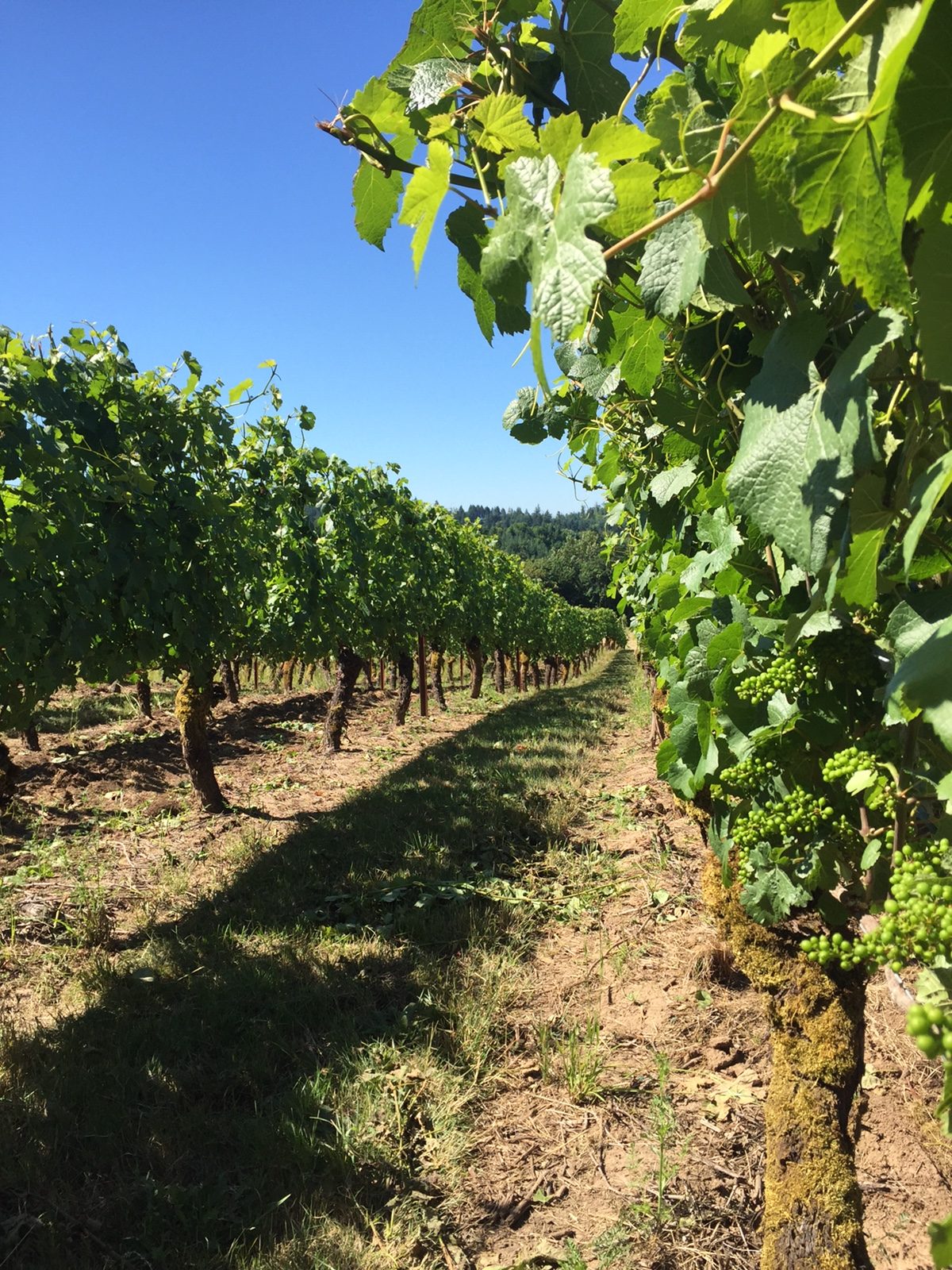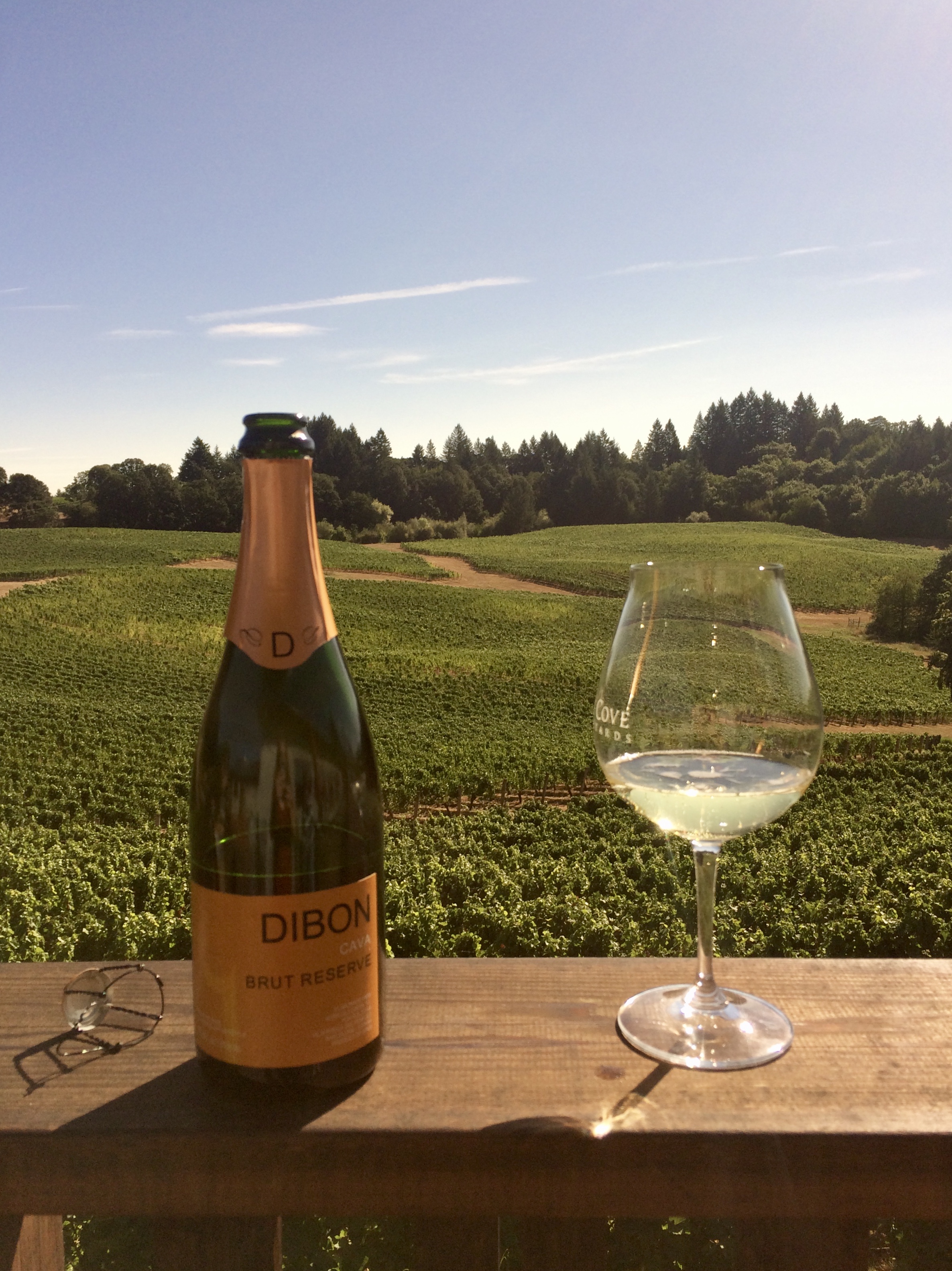 Blizzard Wines – Ardiri – Elk Cove Vineyards –  David Hill –  Montinore Estate – Abbey Creek  – Tresori – Colene Clemens – Ponzi – Vidon –  Erath Vineyard and more…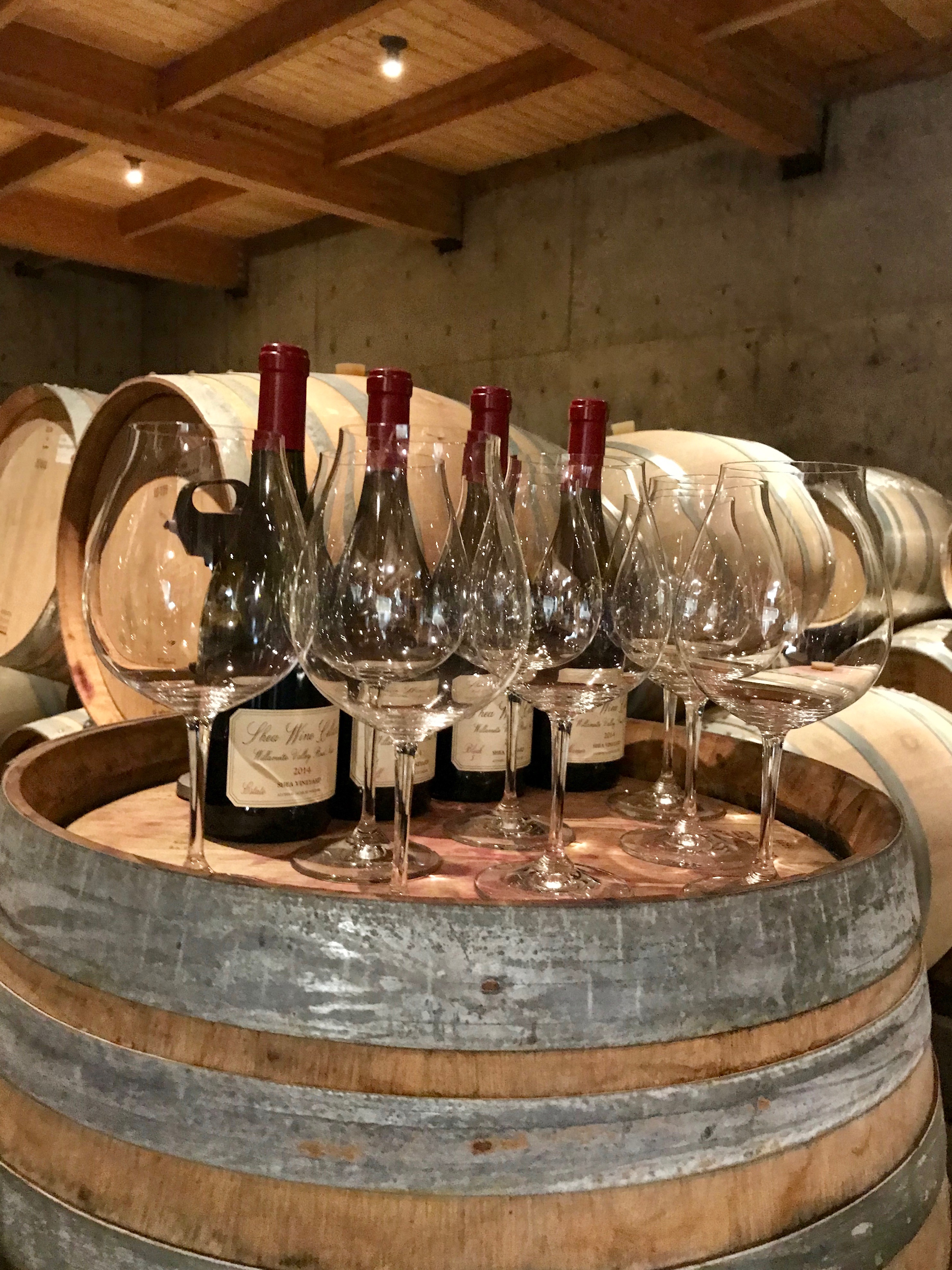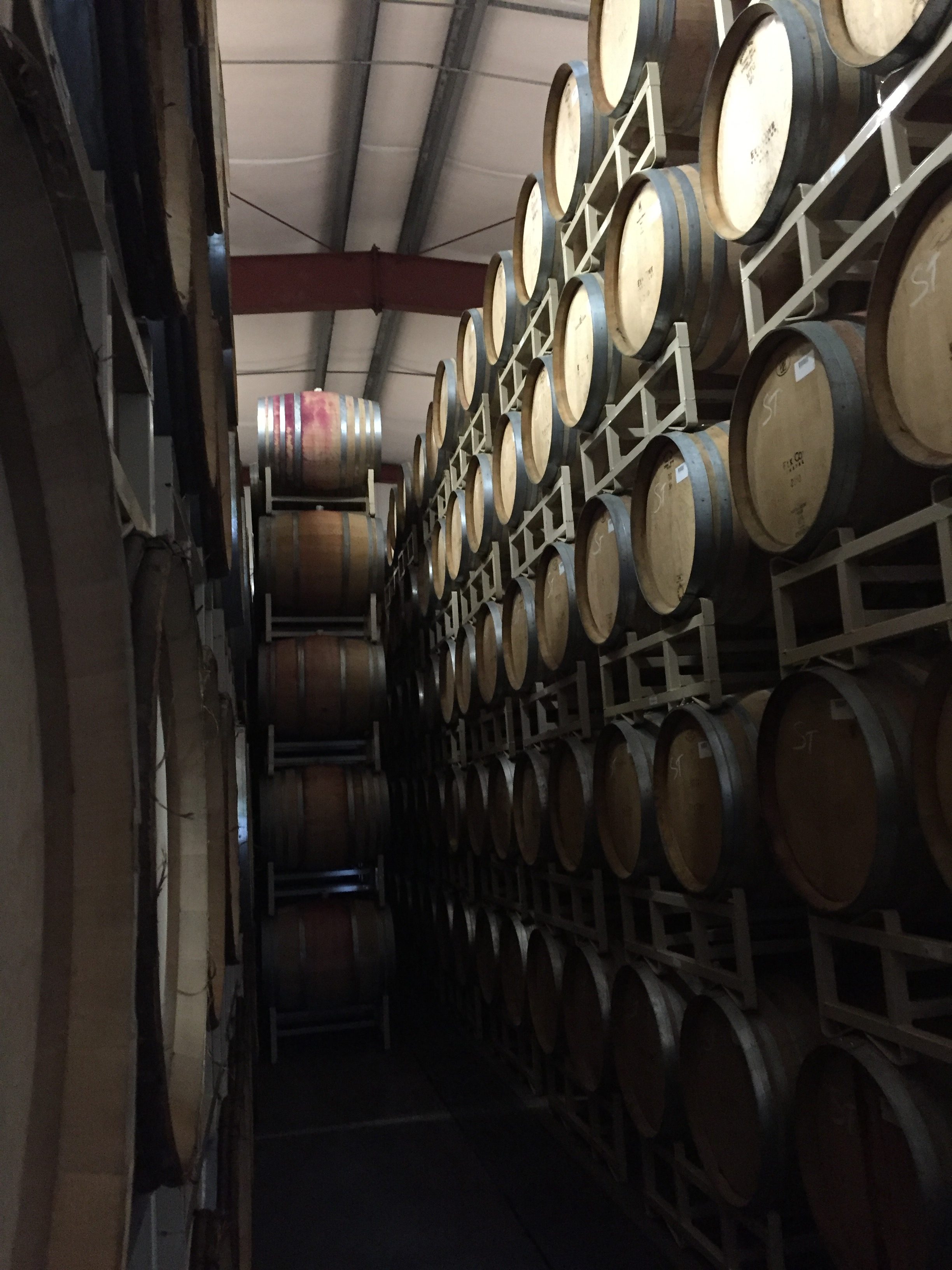 ---
Customized and Private Tours: All tours can be customized and/or made private. Please contact us for details and pricing.
Tour Price Includes: Pick up & Drop off, transportation and tour guide. All applicable fees, unless otherwise stated.
Not Included in Price: Gratuity and lunch. You will have an opportunity to purchase lunch and/or snack.
Requirements: Tours require 4 person minimum for confirmation. Please contact us for current status of tour.
Payment: On-line reservations can be made or via phone using a credit or debit card. Payment will be processed immediately to secure your reservation. Payment on day of pick up will not guarantee your reservation. Cash payments are accepted at time of tour.
Cancellation Policy: If you cancel at least 7 day(s) in advance of the scheduled departure, there is no cancellation fee. If you cancel between 3 and 6 day(s) in advance of the scheduled departure, there is a 50 percent cancellation fee. If you cancel within 2 day(s) of the scheduled departure, there is a 100 percent cancellation fee.
Reservations: All reservations are final at time of booking. We recommend two weeks in advance for reservations especially during our high volume seasons. Walk-ins please call to confirm departure and availability.
Terms and Conditions
I. Other Entities: America's Hub World Tours (AHWT) will not be held responsible for cancellations, changes to services/fees/price, conduct, of quality of goods and services for entities that operate under any name other than AHWT including, but not limited to: vendors, tour operators, vineyards and wineries, event staff, hotels, transportation companies, restaurants and entertainers.
II. Weather – Unless otherwise noted and specified all services are planned to operate regardless of weather. In the event of an "Act of God" and weather presents a safety issue AHWT will offer other tours to consider. There will be no reimbursements, full or partial, for inclement weather experienced during any service provided. It is the responsibility of the guests to be prepared for predicted weather and dress accordingly.
III. Conduct –AHWT assumes no responsibility for conduct of individuals other than its guides/employees/officers.
Indemnify: Except as otherwise prohibited by law each party shall indemnify and hold the other party harmless from all claims, actions, suits, losses, and expenses of any nature for its employees or subcontractors, breach of their agreement, negligence or intentional misconduct.
Due to the nature of this tour and the safety of all guests, the tour operator reserves the right to refuse service to passengers who are intoxicated or show signs of intoxication. If, as a result, your tour is canceled, you will not be entitled to a refund.
Insurance: America's Hub World Tours (AHWT), will ensure all tour operators, and bus companies provide insurance coverage for all vehicles utilized while providing services.
Cancellation Policy: If you cancel at least 7 day(s) in advance of the scheduled departure, there is no cancellation fee. If you cancel between 3 and 6 day(s) in advance of the scheduled departure, there is a 50 percent cancellation fee. If you cancel within 2 day(s) of the scheduled departure, there is a 100 percent cancellation fee.
No smoking in Vehicles; No alcohol drinking in vehicles! Not responsible for articles left in vehicles! There will be a $200 minimum damage/cleaning charge resulting from customer misuse. All passengers are responsible and liable for their own actions while in this vehicle; neither the driver nor the company is responsible or liable for any injury or damage caused by or as a result of any customer actions. We are not in control of the traffic and therefore take no responsibility for time issues due to traffic.
The state of Oregon requires all parents with children requiring car seats to use them. Child passengers must be restrained in approved child safety seats until they weigh forty pounds or reach the upper weight limit for the car seat in use. Infants must ride rear-facing until they reach both one year of age AND twenty pounds. We do not supply car seats; if you did not bring one the hotel can recommend rental locations. Some will deliver to hotels.
Oregon Tour Experts, and other local partners in collaboration with America's Hub World Tours are offering to bring you the best and most complete tour experience available.
For more information regarding the many other tours we offer please visit us at: http://www.americashubworldtours.com
Save